For over 47 years, Sugar Loaf Ford Lincoln has served our community.

We are family oriented and our long term employees show their commitment to excellence everyday serving our cherished customers. Our mission is to provide a pleasant experience for our customers whenever they walk through the door of Sugar Loaf Ford Lincoln. We will serve our customers and our community in a friendly, courteous, and positive manner.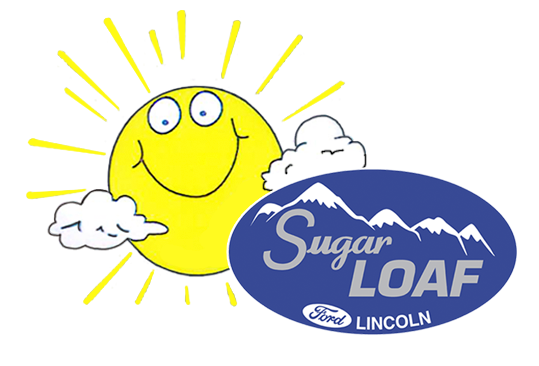 What really sets a car dealership apart these days?